Be the Lifeline: Empower Children in Need with Your Donation
Donate today
Thank you for supporting children in need with Circle of Love
Your donations make a huge difference
In the poorest parts of Africa, people are are facing immense challenges, including scarcity, conflict, natural disasters, and pandemics. Children are hit the hardest in these conditions, as they don't have access to basic necessities like food, shelter, safety, and education. Every day becomes a battle for survival.
However, education is a vital part of overcoming these challenges, equipping children with the necessary tools and knowledge to forge a brighter future for themselves and their communities.
Your generous donations have a profound impact. They provide Circle of Love with essential resources to deliver stable and continuous lifesaving aid, enabling us to plan relief efforts for the long term and respond effectively to emergencies. Together, we can make a significant difference in the lives of these vulnerable children.
Your recurring donations play a crucial role in driving lasting impact. By committing to regular contributions, you empower Circle of Love to engage in strategic long-term planning, ensuring stable and continuous delivery of lifesaving aid to vulnerable children. Furthermore, your ongoing support enables us to respond swiftly and effectively in times of emergencies, better equipping us to address critical needs.
Together, we can create sustainable change and uplift the lives of those in need.
Every Child Deserves a Chance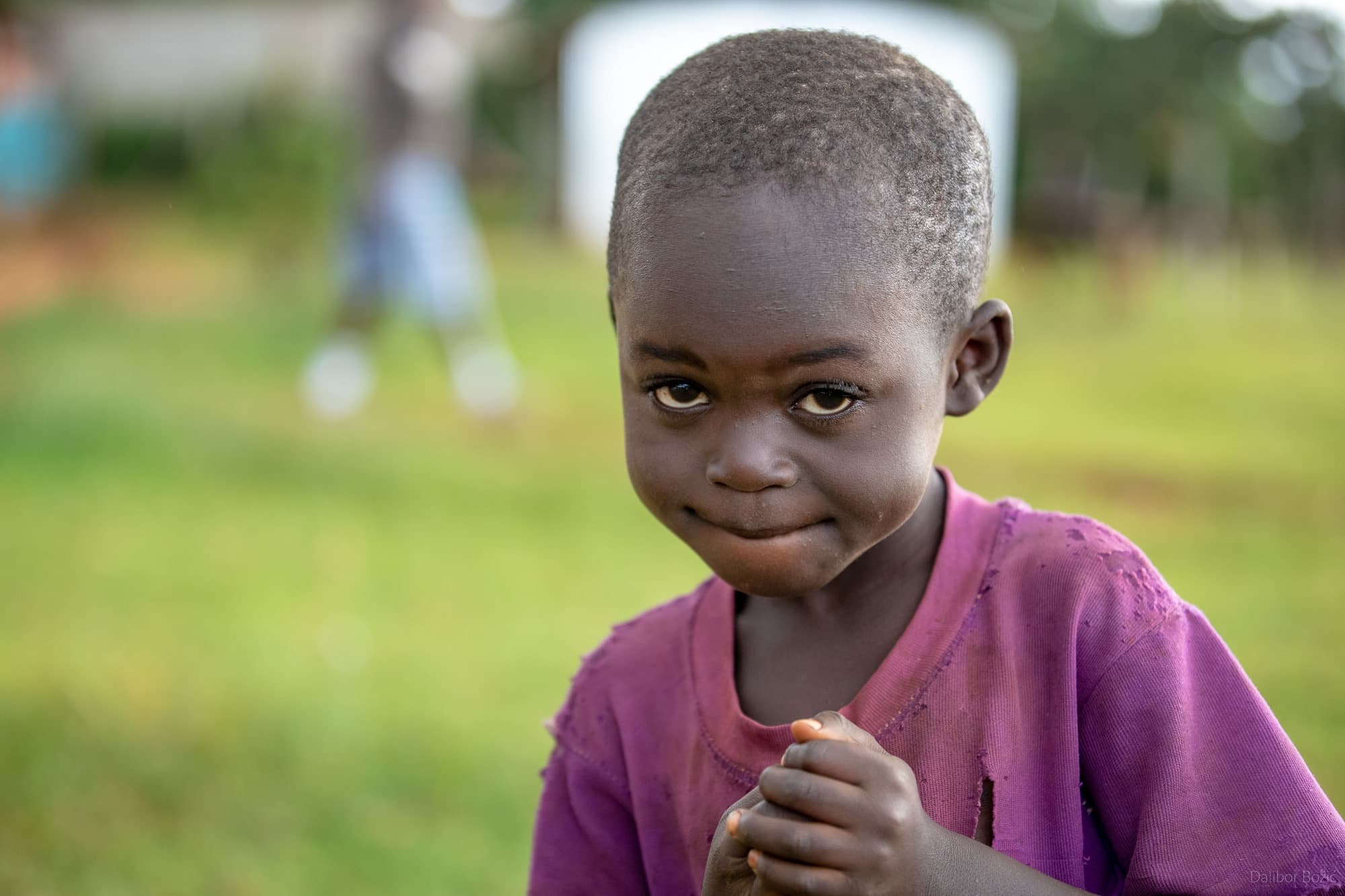 What do we do with your donations
Circle of Love provides comprehensive care for children. That means we go significantly beyond providing basic school fees.
Along with providing education, your generous support is essential to deliver much-needed relief for vulnerable children, their families and caregivers. Your donations ensure the coverage of basic living expenses, such as housing costs, food, clothing and footwear, school material, and medical care. It also provides the means for funding major projects such as building and renovating homes for poor families, reconstructing and expanding school facilities, and so much more.
At Circle of Love, we are dedicated to ensuring that every child in our sponsorship program has access to nourishment, nutrition, education, and health. We closely monitor the well-being of these children and are always here to support and help them in any situation. Together, we journey through life and education, building a brighter future for all. Thank you for your support.
Real world examples of what your donations can do
With 25 EUR, we can buy school materials for one child, such as notebooks, pencils, geometrical sets, and other stationaries, for a full year.
With 50 EUR, we can cover the costs of a hospital visit for a medical examination, and buy medicine for the most common health problems.
With 100 EUR, we can cover food supplies for a family of four or more for one whole month.
With 250 EUR, we can rent and operate a safehouse for one month. A safehouse is a women's shelter for abused and vulnerable girls whose safety is in danger. This facility provides them with a secure and nourishing environment vitally needed for their recovery.
Other ways to help
One of the most most fulfilling experiences of getting involved is sponsoring a child.
You can also volunteer or help us raise awareness of Circle of Love's mission. Checkout Get Involved section for the different ways you can help.
Additionally, you can visit our Projects page to learn more about the specific initiatives that we are currently working on and donate to a project that resonates with you. Your support helps us make a lasting difference in the lives of children in need.
Do you have questions?
We would be happy to answer any questions you might have.
Please find the best way to reach us on our contact page.